If We Don't Act Now It May Be Too Late!
See What is Possible and Find Out About the Progress We're Making

Check Out Fun Events and Meet Our Amazing Community

Read What YOU Can Do For Our Beautiful Salish Sea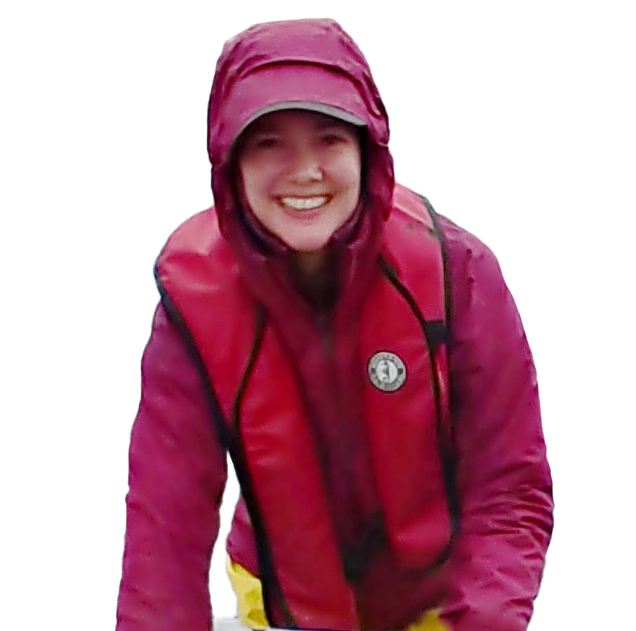 Come Hear Our Success Stories! A Salish Sea Crab Feast on the Beach—Crabbing and Dinner Event
More than a wonderful dinner—You are part of procuring and preparing!
Hear amazing stories
Get out on the water and go crabbing
Enjoy your meal at the beach with like-minded friends
Find out what's happening behind the scenes
Join our community, and have fun!
Be More!
Join as a Sustaining Member!
Become a Salish Center Partner and Join Our Community
Surround yourself with like-minded people that love our oceans, rivers and Northwest bounty
Come to the next Meet & Greet and learn more about us
Receive an invitation to a Member Only Dinner in the fall. We'll celebrate our accomplishments and look to the new year
Get our quarterly newsletter in your inbox
Today We are Encouraging Habitat Restoration and Repopulation of our Beautiful Salish Sea!
It is no secret that the once pristine Salish Sea is struggling—industrial development, environmental pollution, and irresponsible fishing methods have led to loss of habitat for our irreplaceable sea creatures. Our southern resident orcas, the heart and soul of this region, are threatened with starvation and even extinction, and our salmon populations are in critical decline, threatening the future of our salmon fishing industry. But working together we can change this!
Be a Part of Saving Our Salish Sea
We are a 501(c)(3) nonprofit, and all donations, including cryptocurrency, are tax deductible. You can now be an integral part of saving the art of reefnetting for future generations, and in doing so make a difference to our salmon, our orcas, and the Salish Sea itself. By donating to the Salish Center, you can help us succeed in our goals for the coming year.